MISSION
Our business' mission is simple :
Offer a personalized service by always making sure we start by understanding the needs of our clients.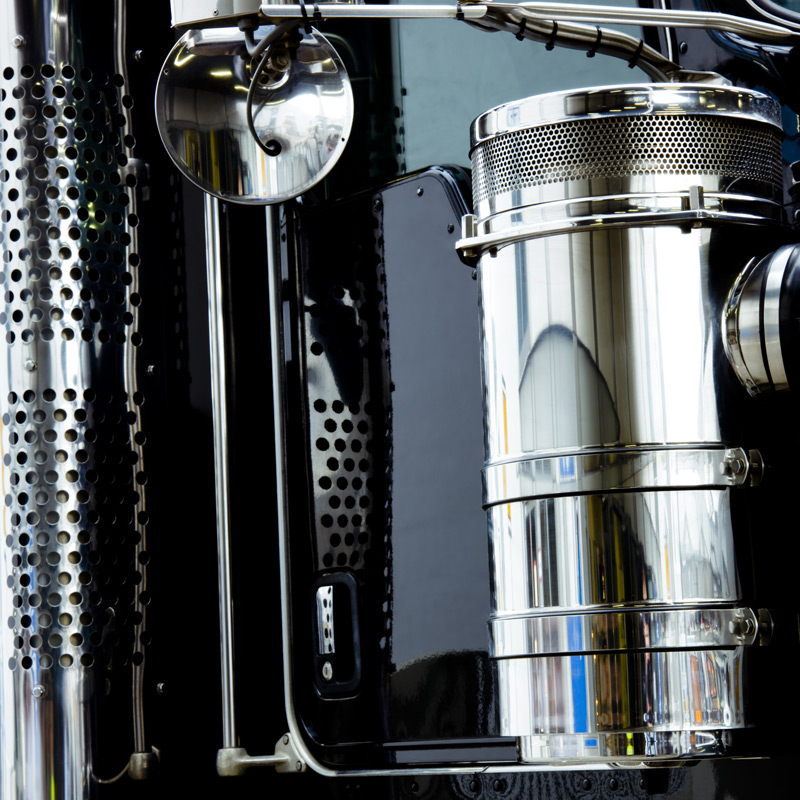 FREIGHT TRANSPORT
We own a fleet of over 600 units, with trailers in 20, 40 and 53 feet with 3 or 4 axles, road trains as well as container frames. Transport SN has all the equipment necessary to distribute your merchandise under the optimal conditions, while respecting the established delays.
STORAGE
Transport SN now offers its clients the possibility to store their merchandise in its new secured and temperature controlled sites. Whether for long or short term storage, for cargo headed for roads or rails, the Transport SN team will know how to give you the best advice to save you time and money.
RENTAL
Do you need to move equipment or transport merchandise? At Transport SN, you can rent a selection of 2 or 3 axle trailers to transport your fresh, heated or refrigerated products. Available for short distances, long distances or to stay stationary, our trailers are reliable and regularly maintained. You can also park your rental in one of our secured sites. Contact us now to inquire about the availability of our vehicles.
YOU WANT TO WORK WITH US ?
We are looking for motivated, hard-working people ready to take on new challenges.